Understanding the SECURE Act 2.0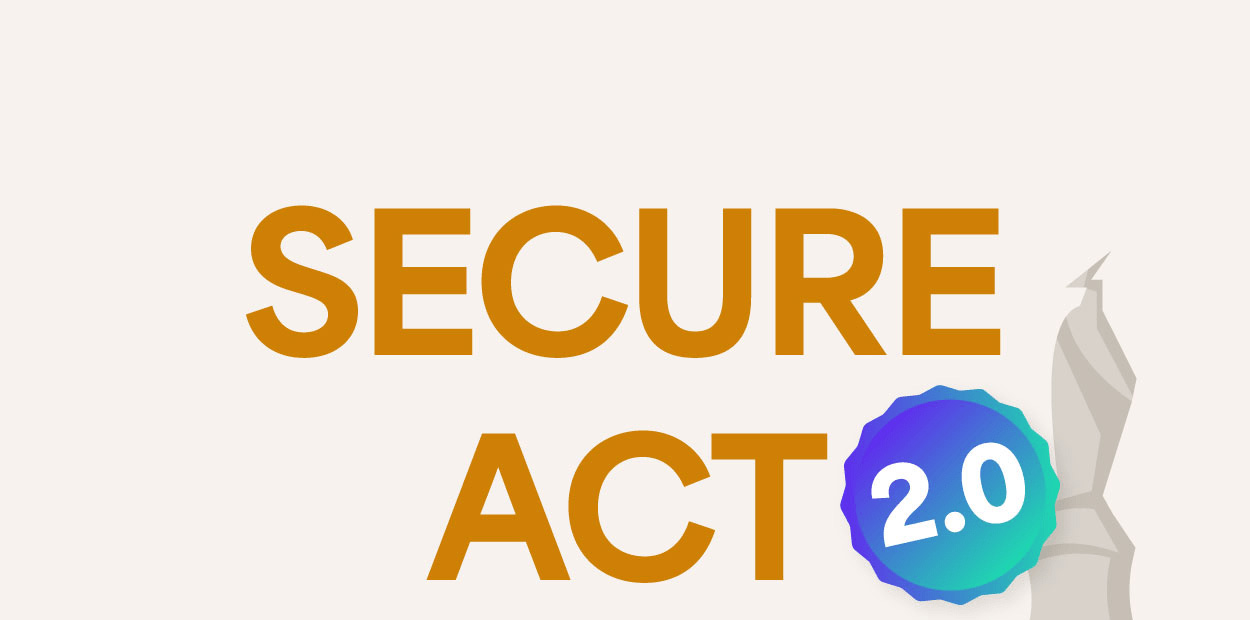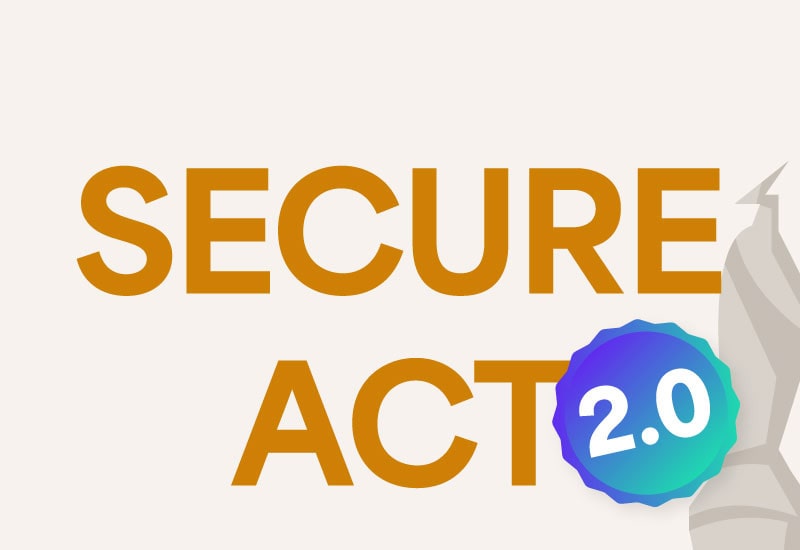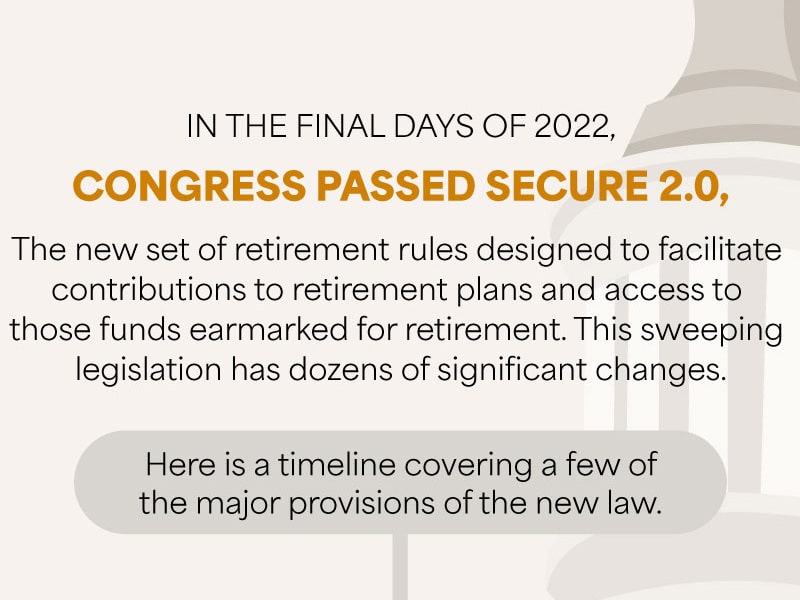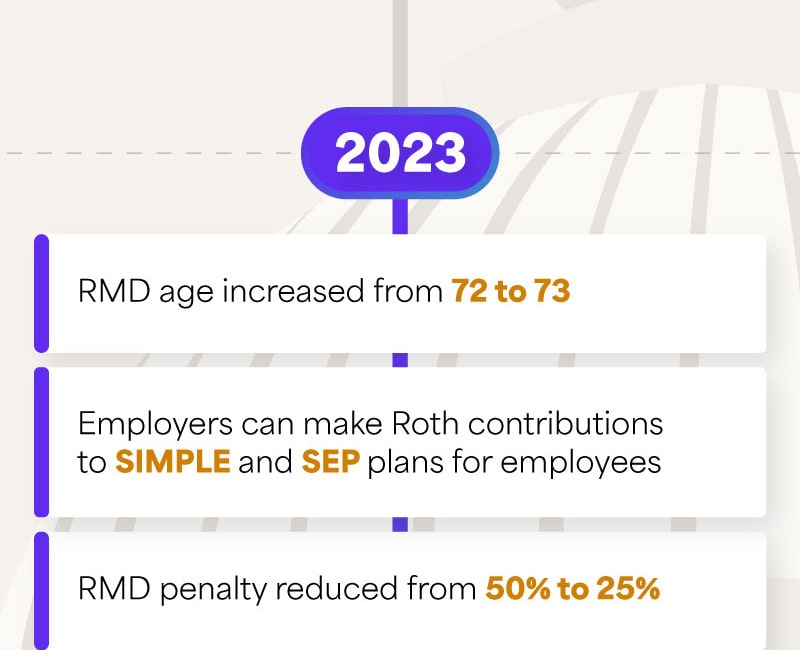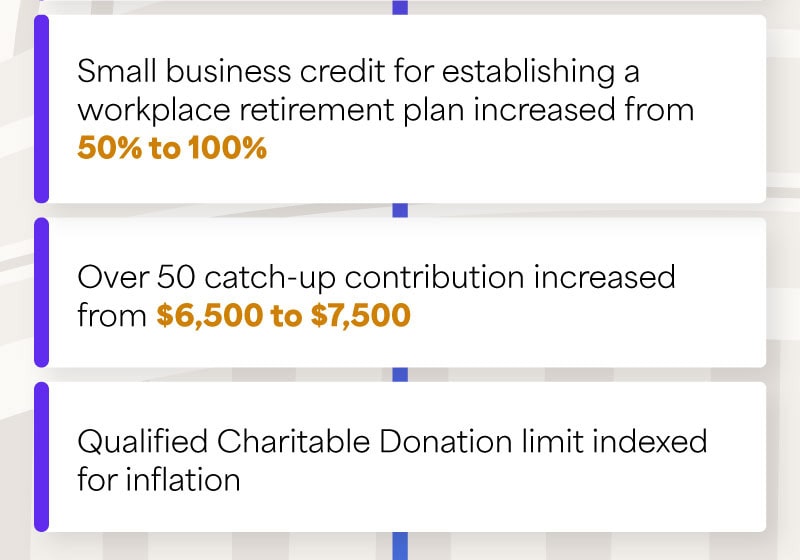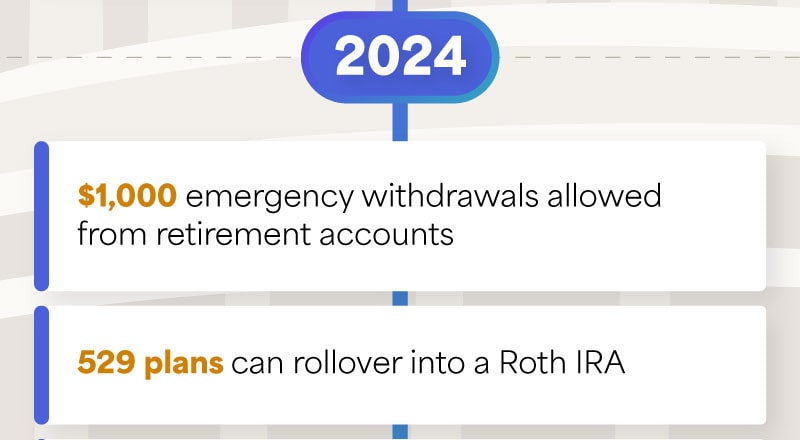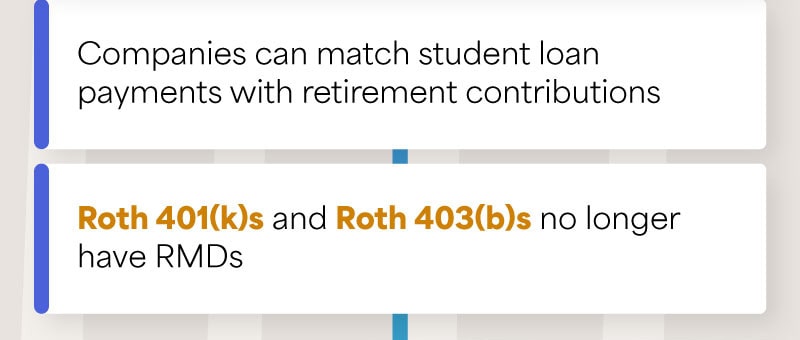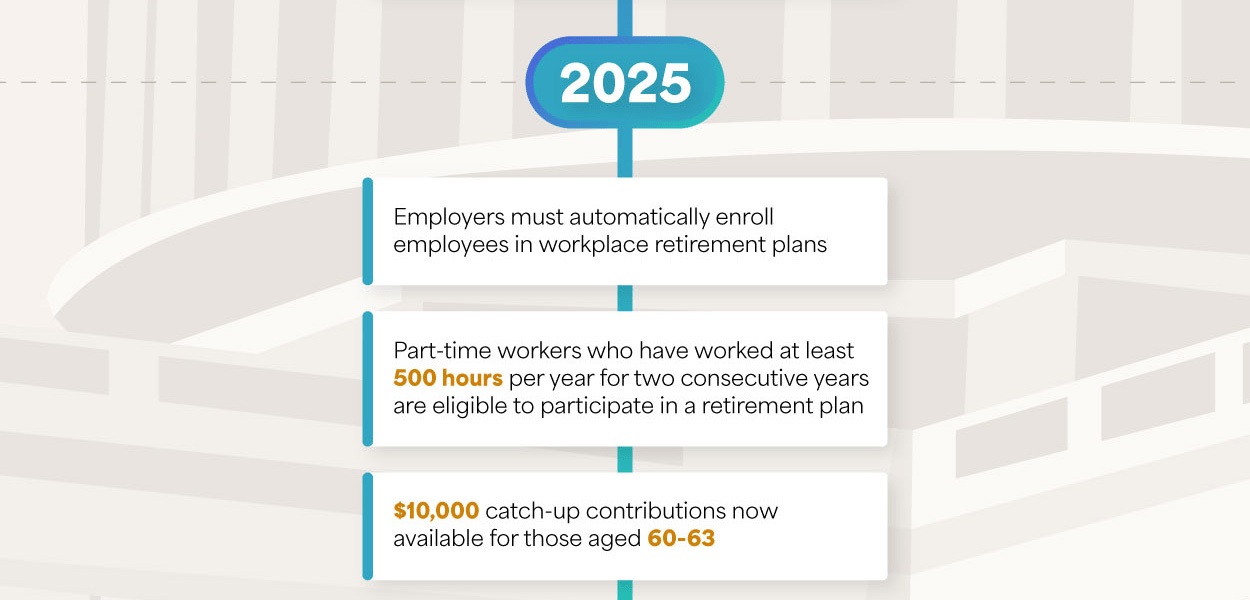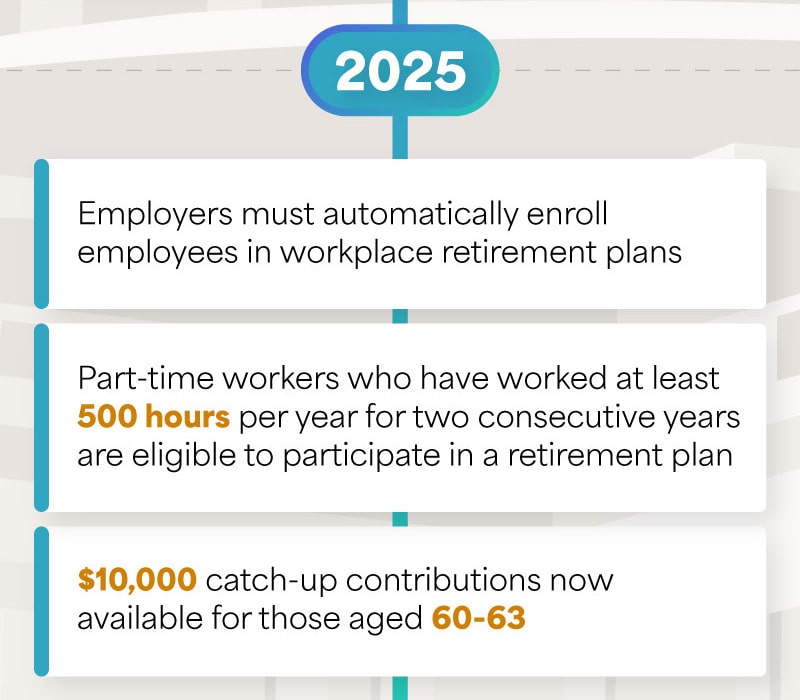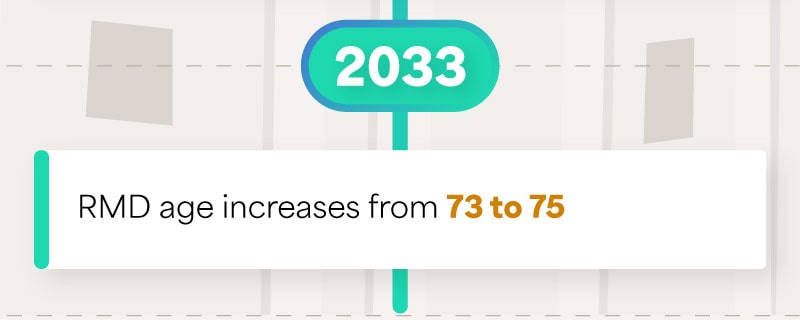 Related Content
In good times and bad, consistently saving a percentage of your income is a sound financial practice.
Understanding some basic concepts may help you assess whether zero-coupon bonds have a place in your portfolio.
Millions faithfully file their 1040 forms each April. But some things about federal income taxes may surprise you.