Data Thieves from Outer Space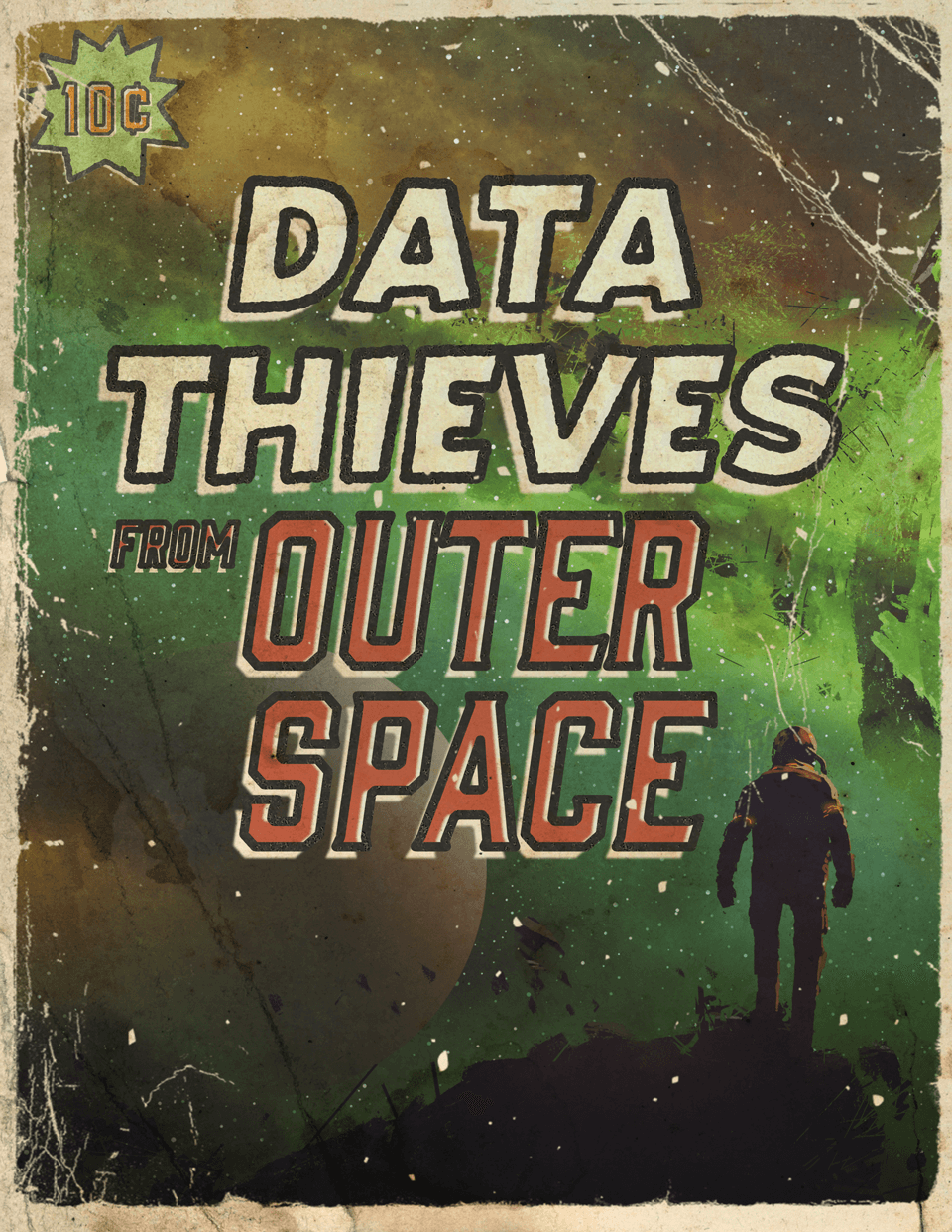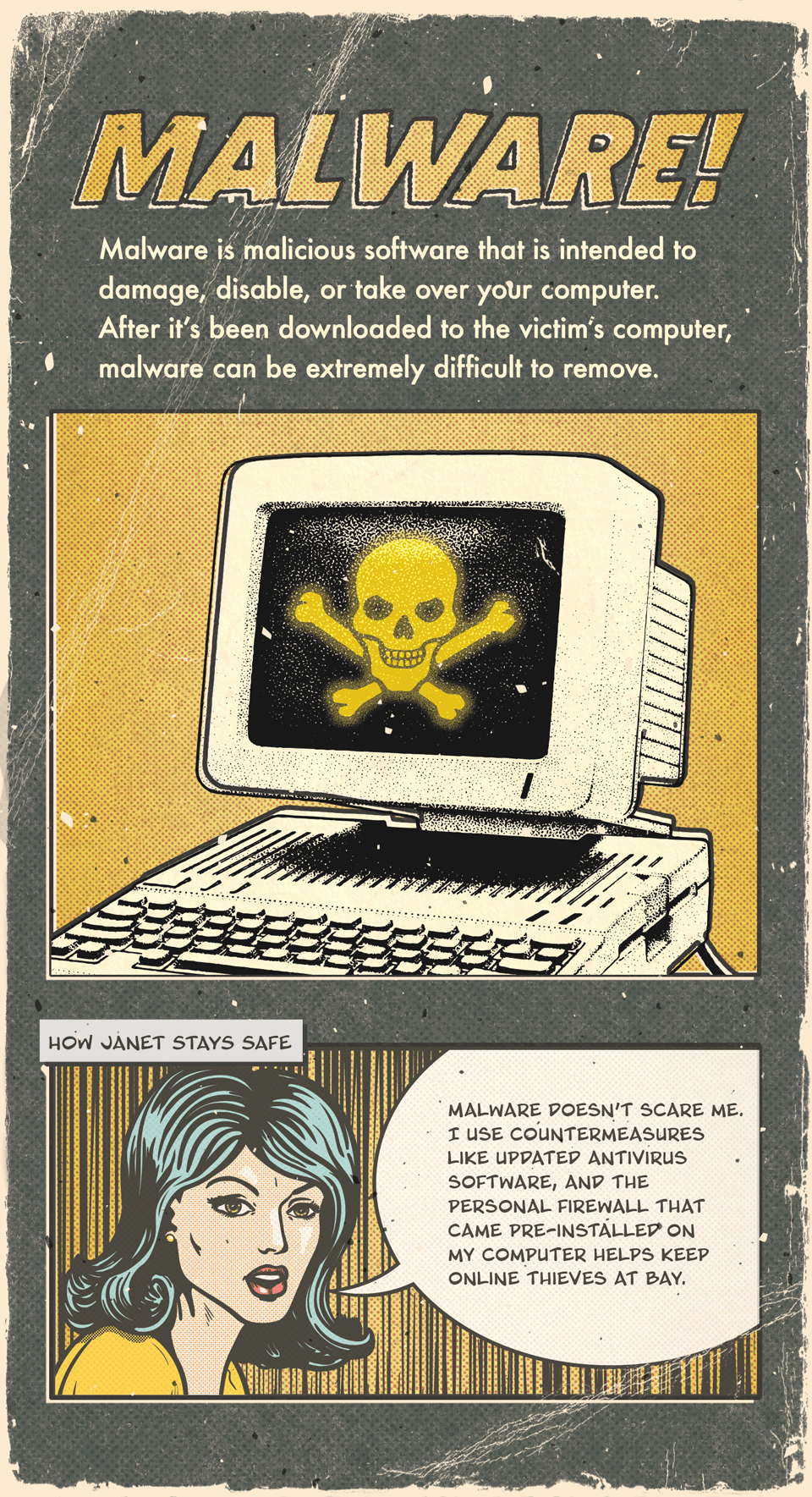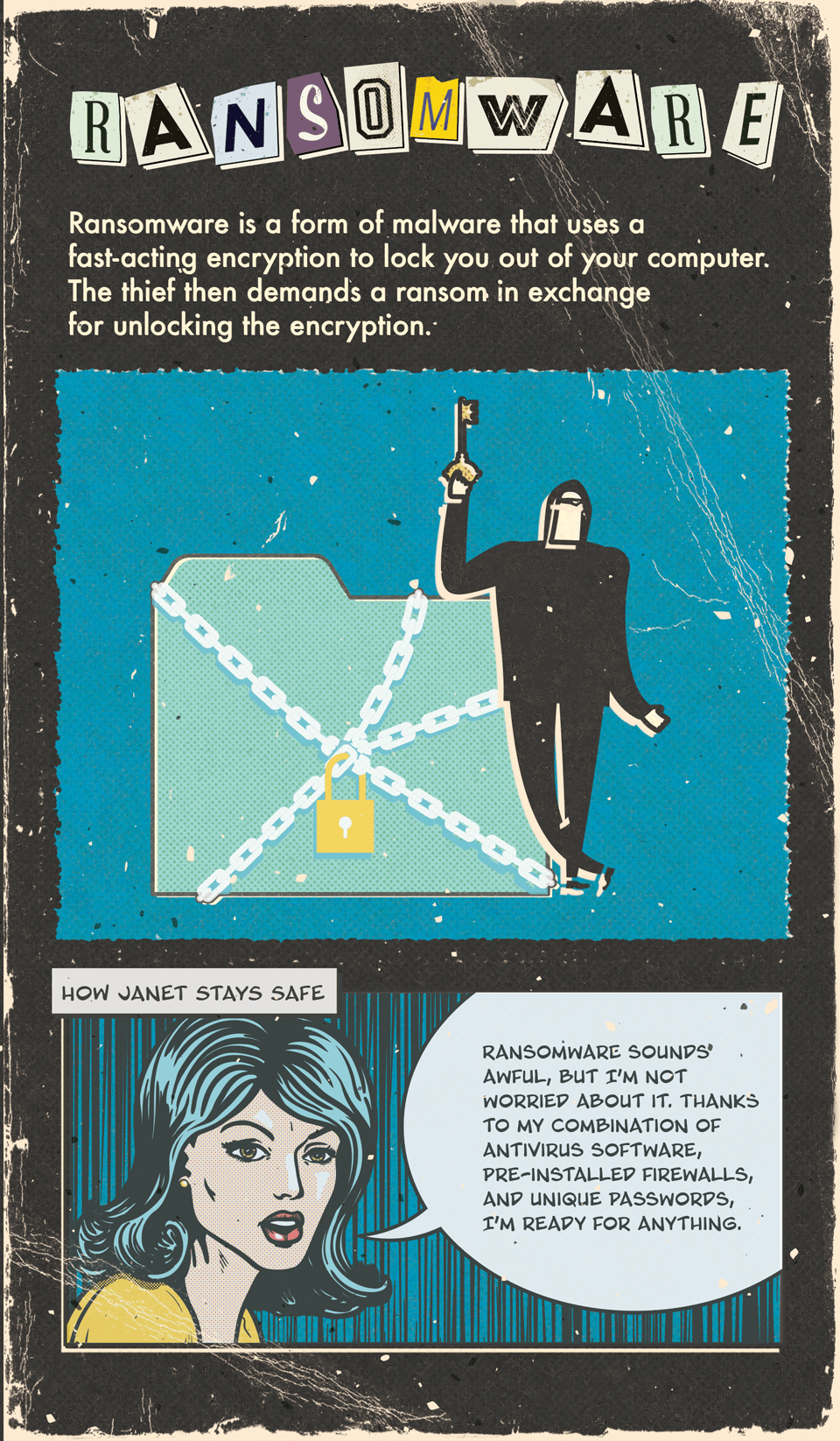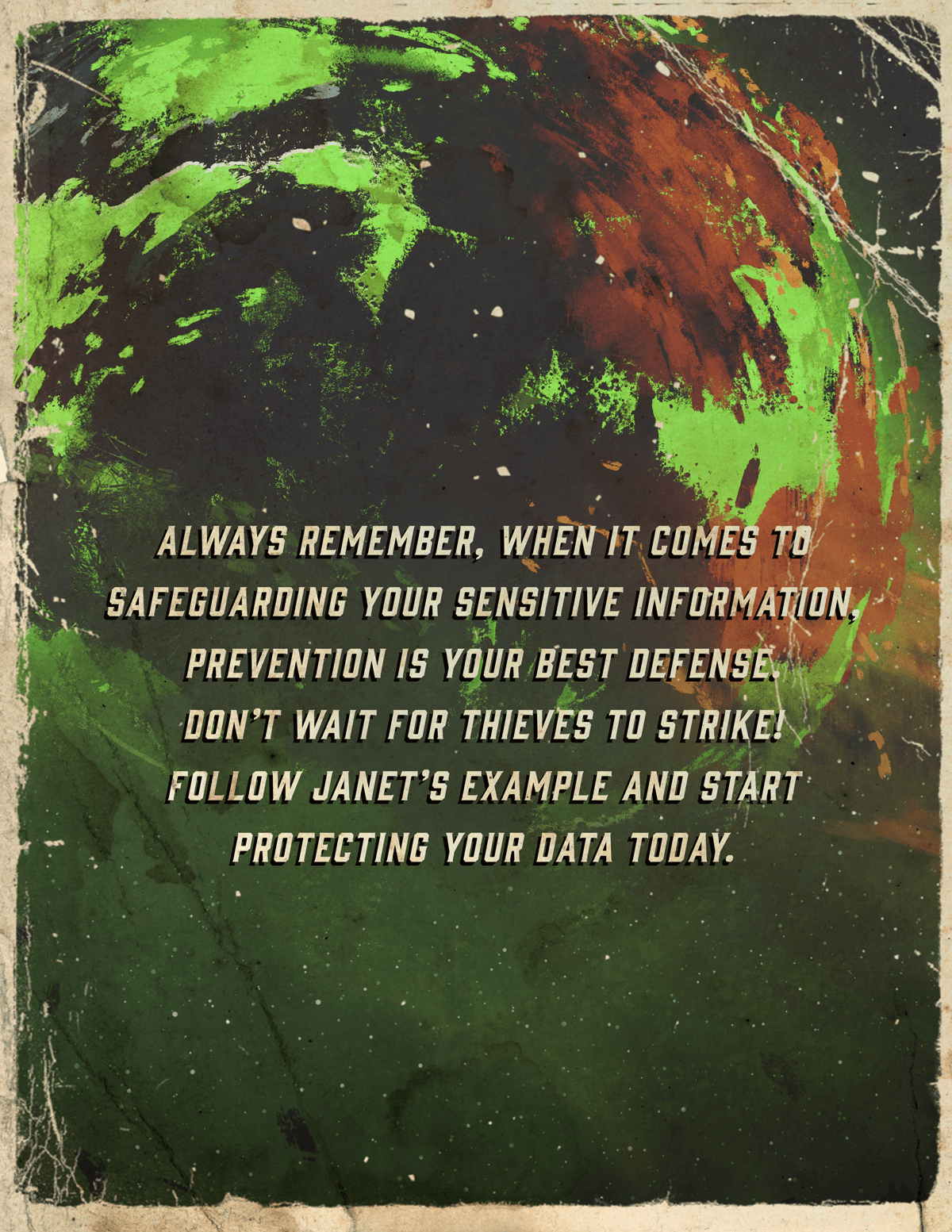 Related Content
Successful sector investing is dependent upon an accurate analysis about when to rotate in and out.
The wise use of credit is a critical skill. These 10 questions will help you assess your skill level.
Preparing for the unexpected can make all the difference if your family relies on your income.