Life Insurance Myths: Debunked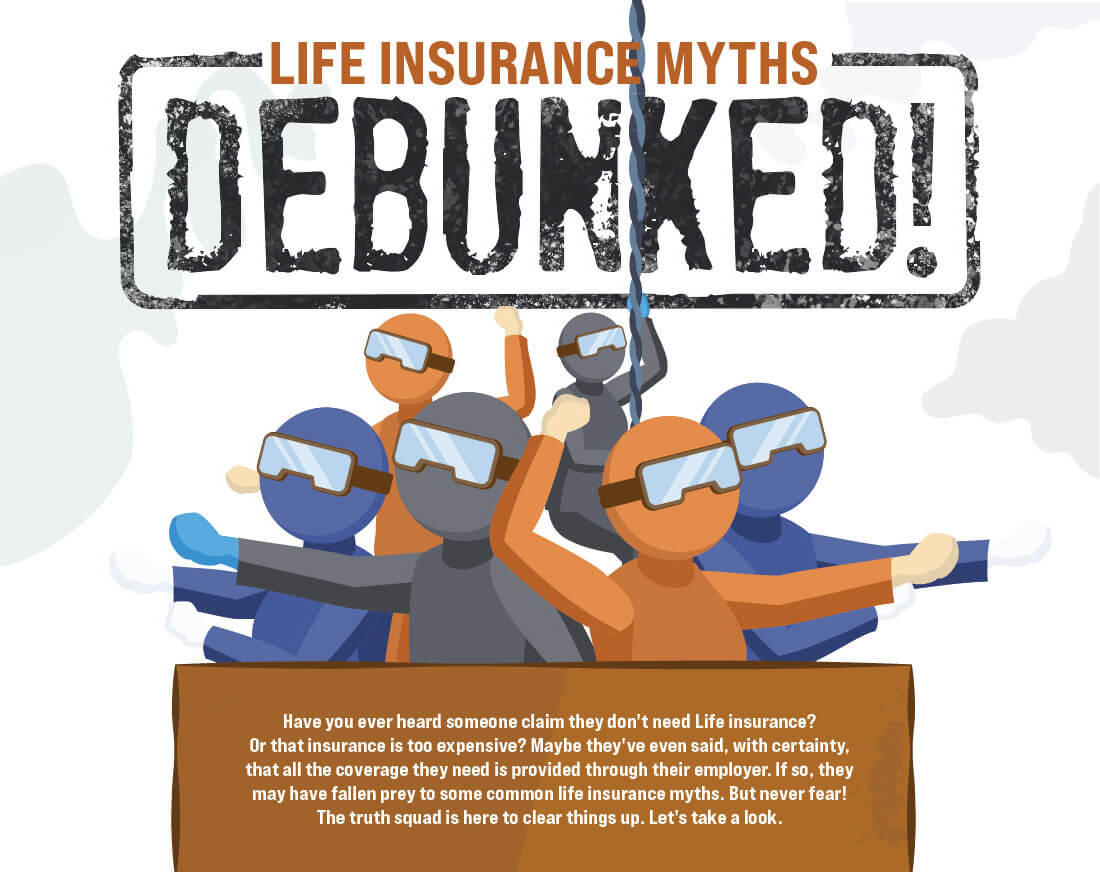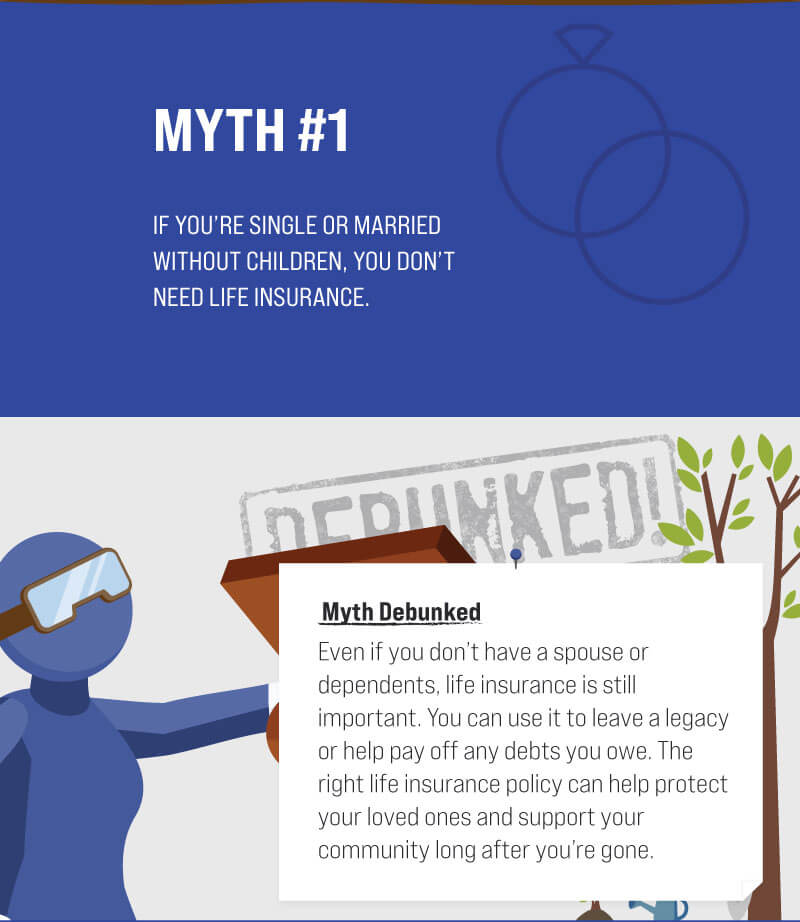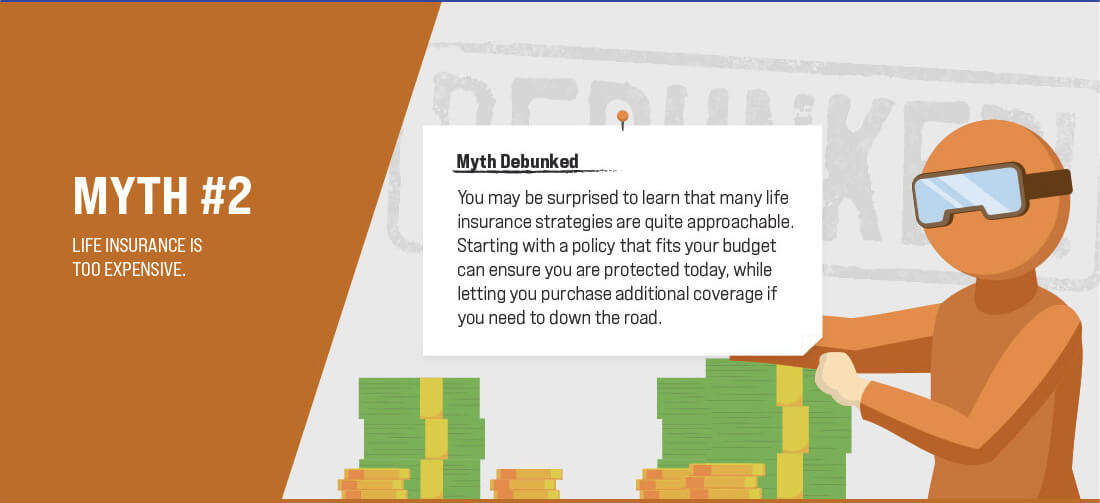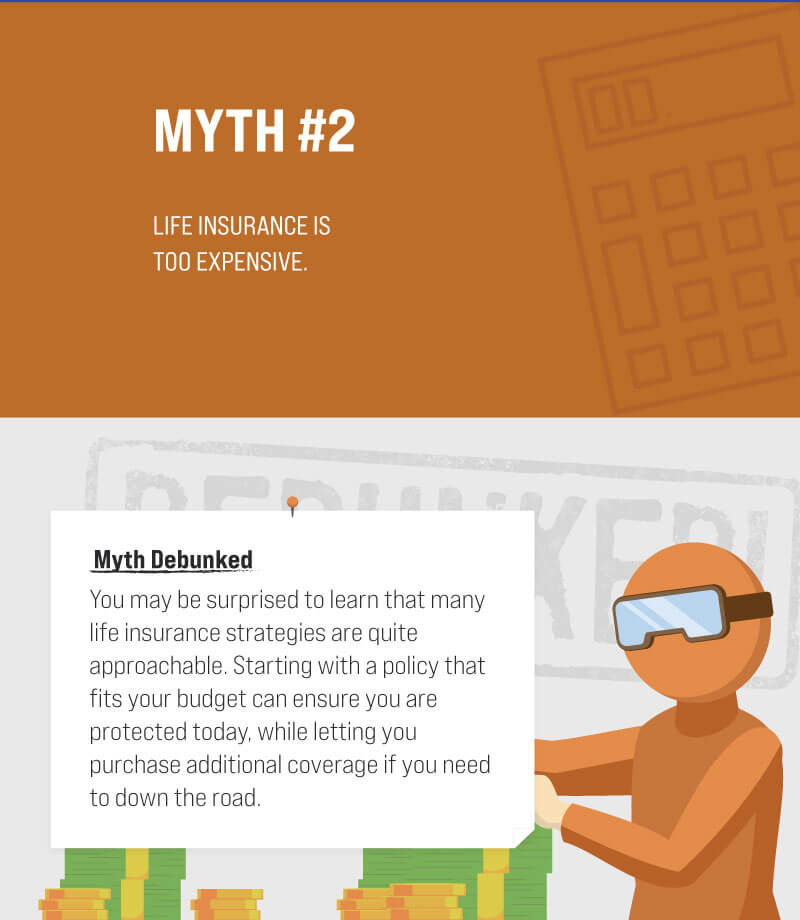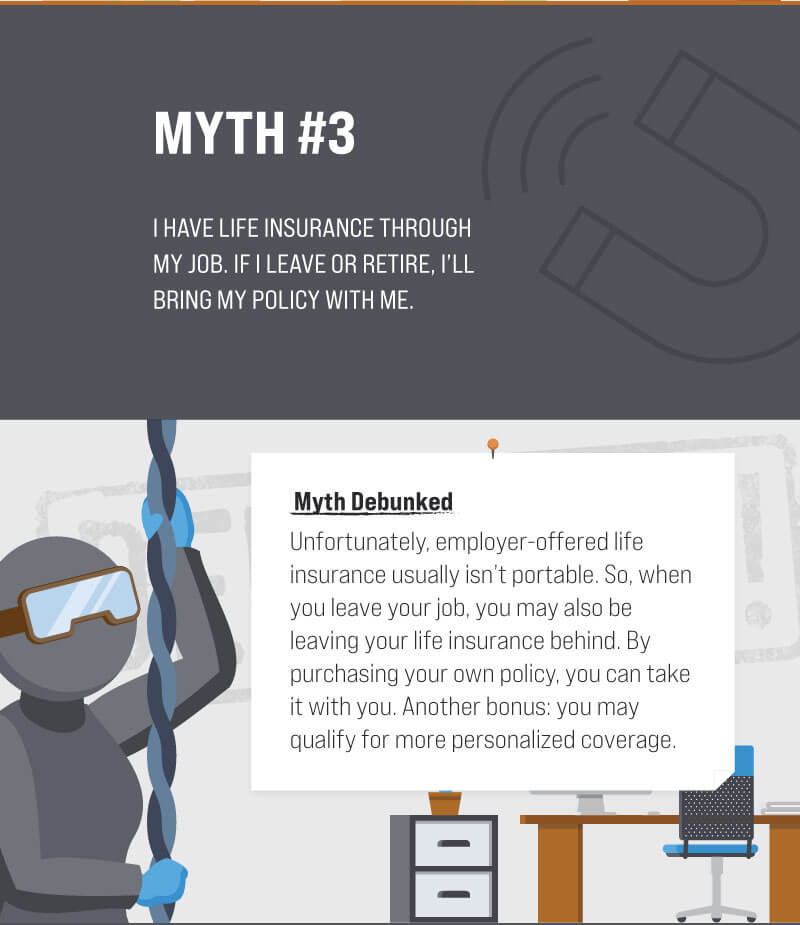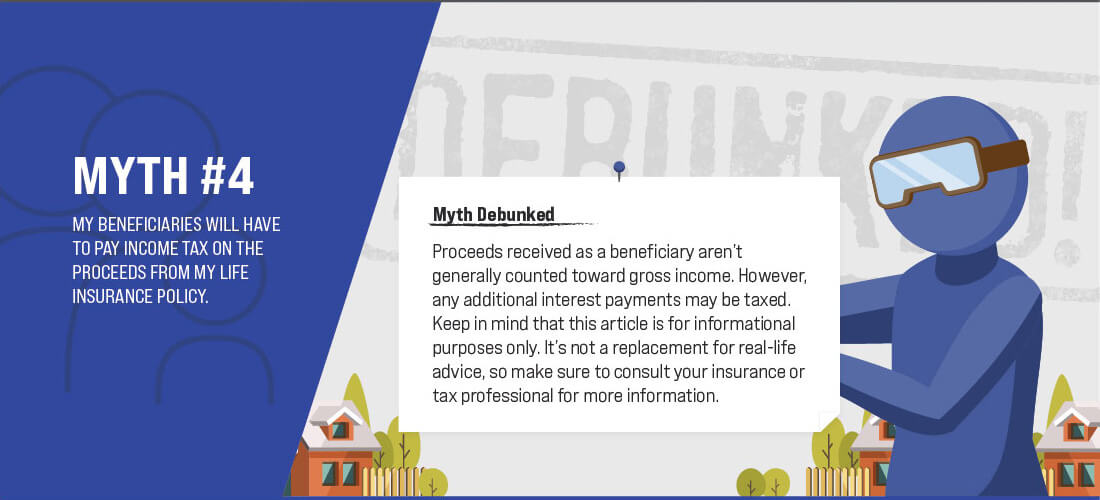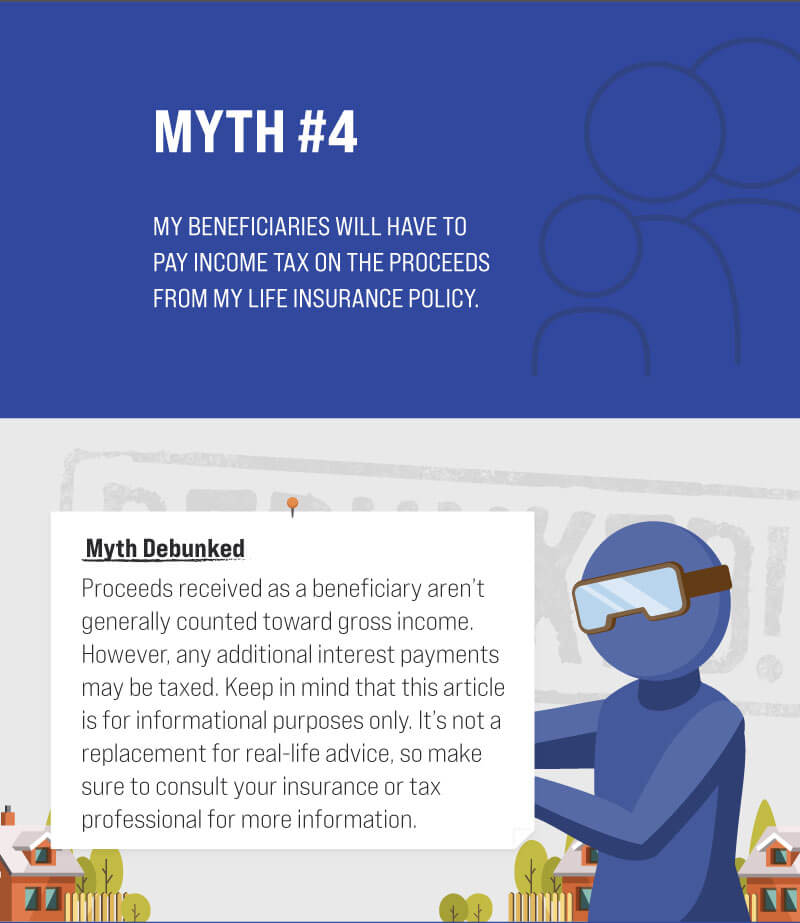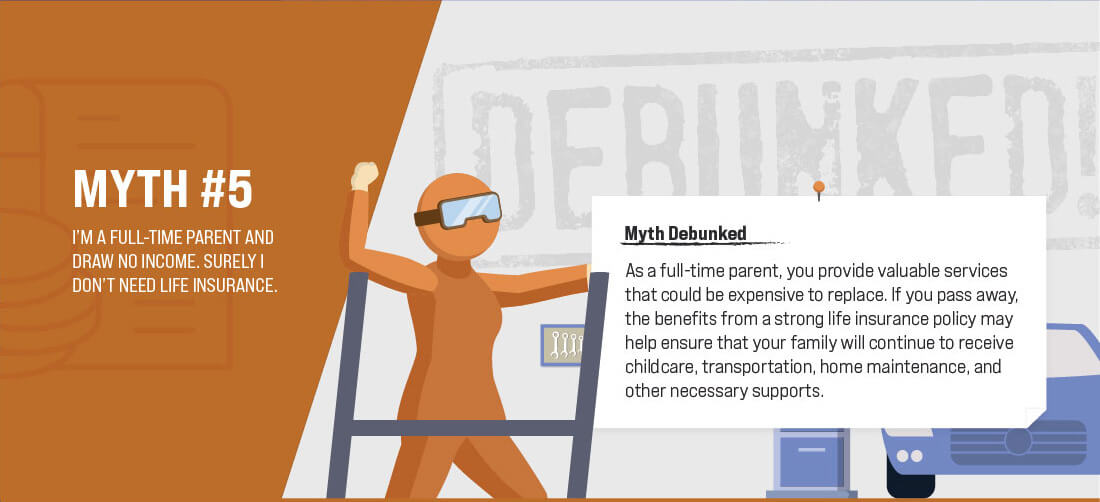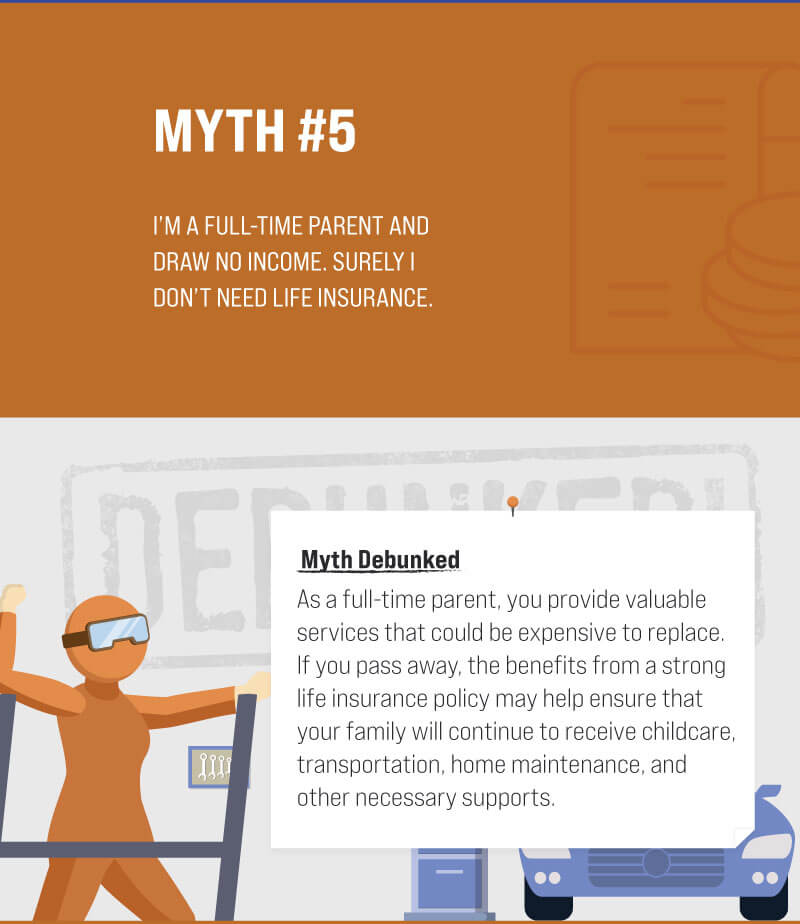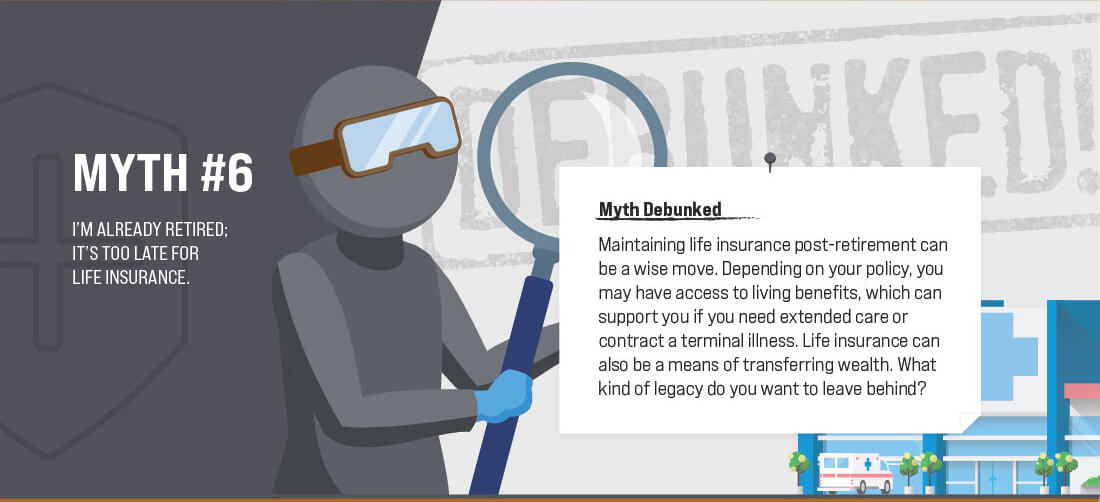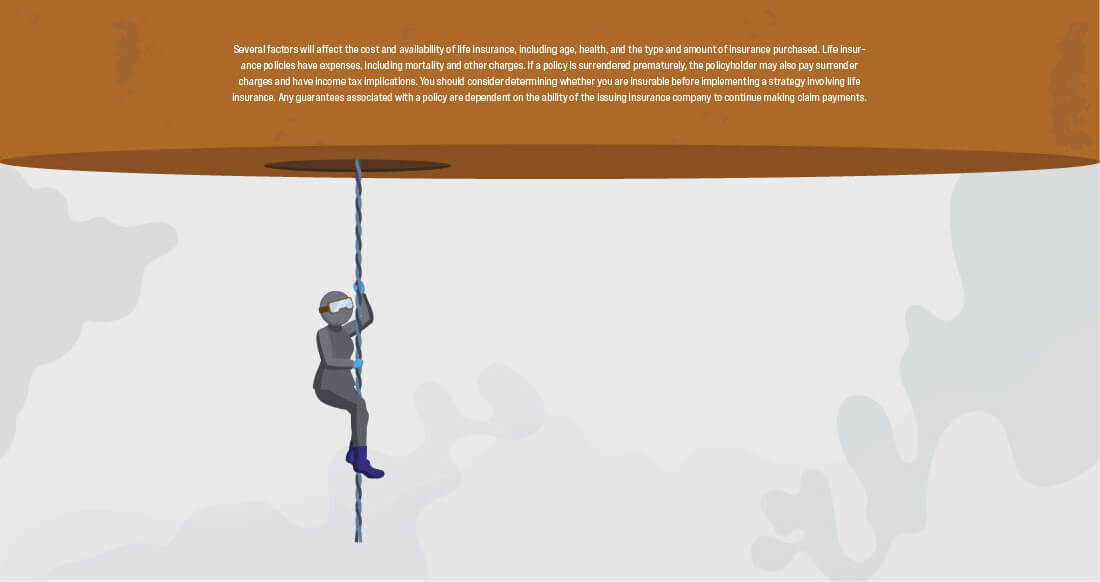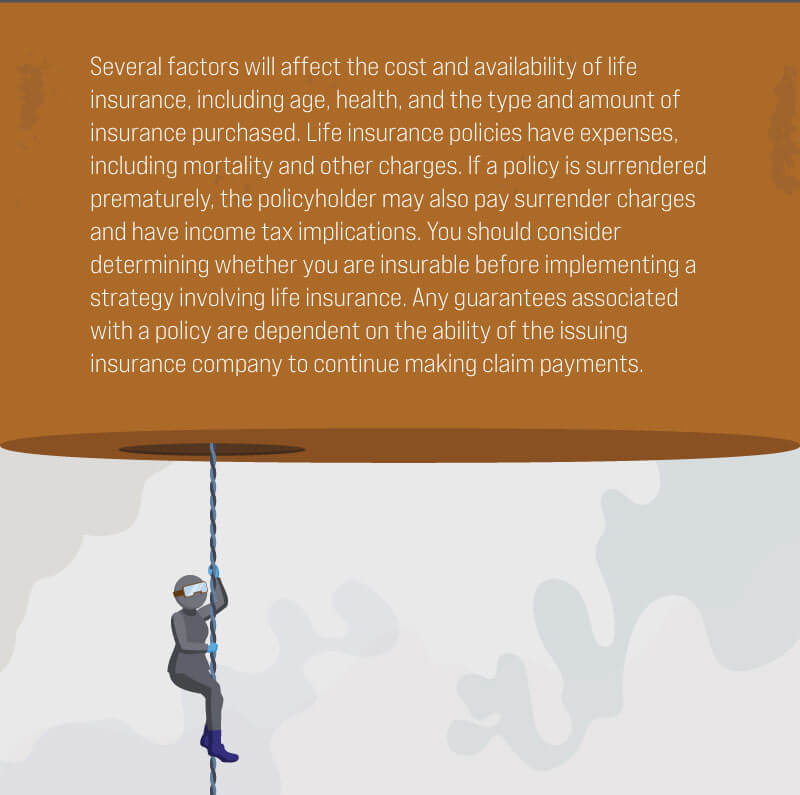 Related Content
A growing number of Americans are pushing back the age at which they plan to retire. Or deciding not to retire at all.
The Economic Report of the President can help identify the forces driving — or dragging — the economy.
Estimate your monthly and annual income from various IRA types.